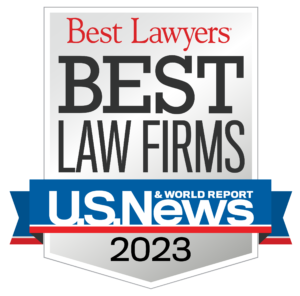 Welcome to Appleton Reiss, PLLC.  We represent community associations in all aspects of their legal needs from formation to turnover to termination, including:
Drafting, amending, and restating governing documents
Interpreting governing documents and association and owner rights and responsibilities
Collection of delinquent accounts
Enforcement of violations and maintenance obligations
Development of policies and procedures
Compliance with Florida Statutes and other laws affecting associations
Our goal is to provide effective, affordable legal services to simplify the job of the directors and support the goals of the community.  Contact us today for a free consultation or to attend one of our state-approved board certification courses.